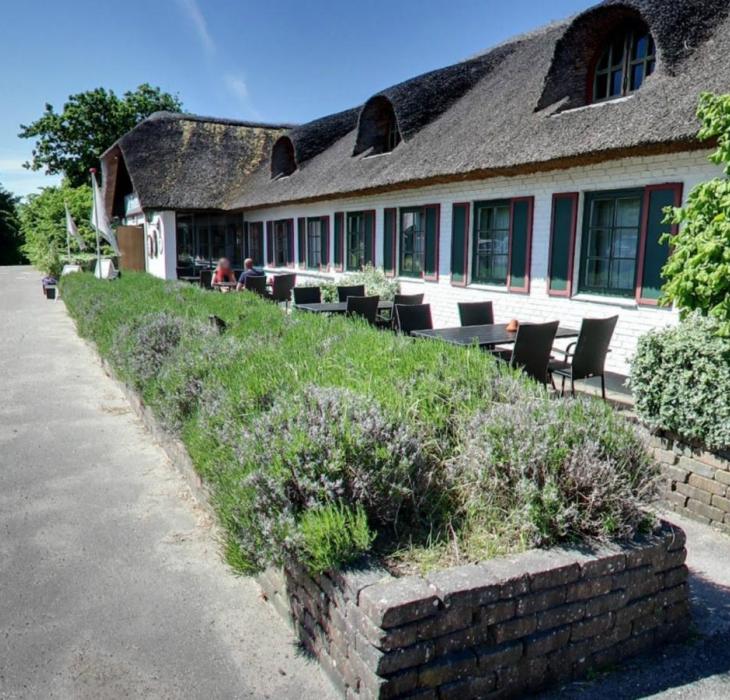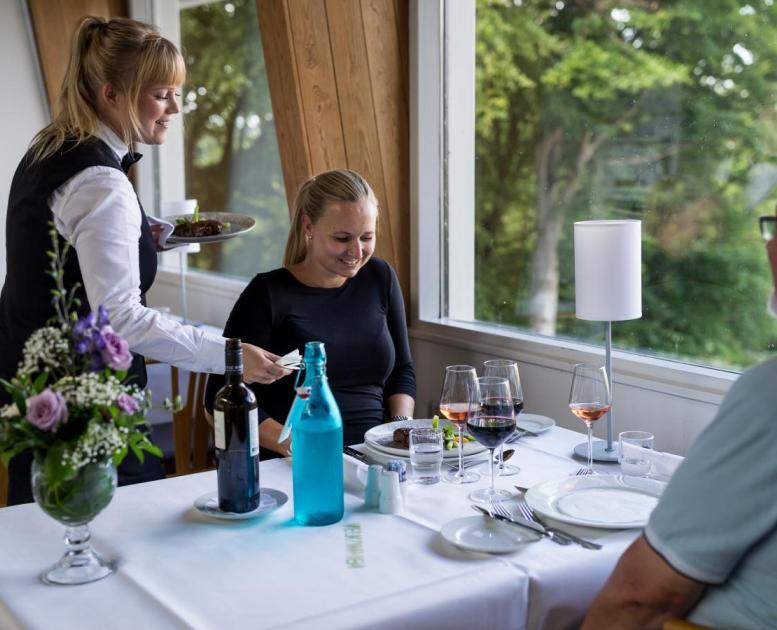 Guest in Rebild
Photo:
St. Binderrup kro
&
RebildPorten, Delsted - Made in Himmerland
Enjoy your stay
Farm Shops and Local Goods
RebildPorten - Tourist Information Center
RebildPorten is the tourist information center of Rebild municipality. It was built in 2013 with wood from Rold Forest.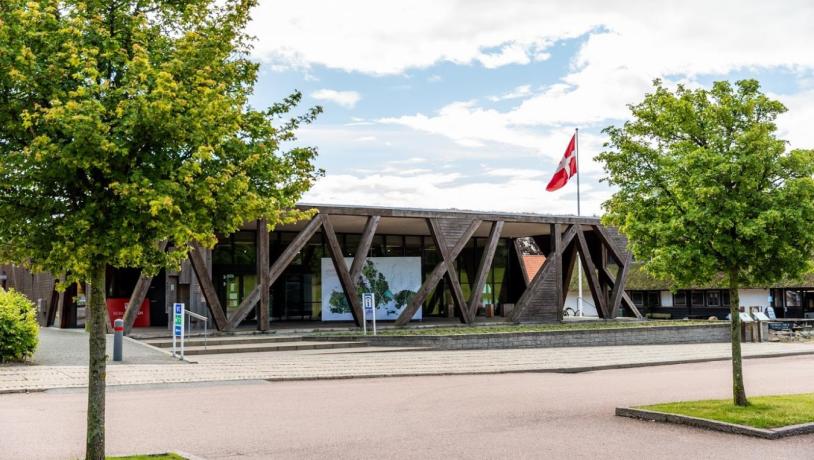 Photo:RebildPorten
Do you need help with planning your vacation or do you have any questions? 
You are welcome to visit RebildPorten from tuesday to sunday, but you can also call: +45 99 88 90 00 or send an e-mail: info@rebildporten.dk