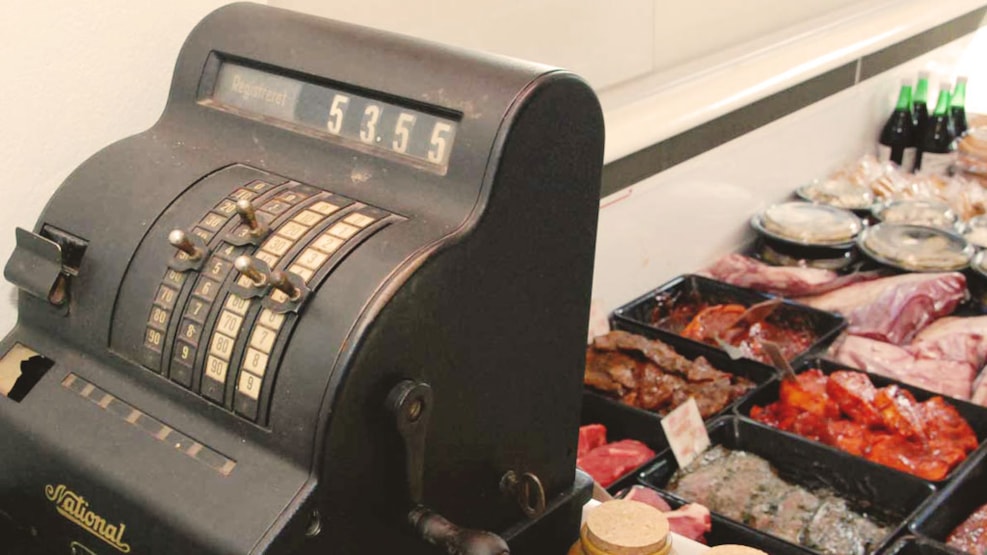 Krastrup Søgaard Farm Shop
At Krastrupsøgaard, you will find a nice farm shop. The farm has been owned by Lars since 1987, and he started the cattle farm in 1992. In November 1998, the farm shop Krastrupsøgaard Gårdbutik started.
The selection of goods was not initially not as great as today, but has over time grown to be what it is today. The selection is everything from 500 gram of minced meat to "transportable dinner" for up to 350 people.
From the beginning, old-fashioned production methods has been used, and we produce our products from original recipes. Our meat is hung, which create are more flavourful meat, our smoked products is made with real smoke, and we are constantly aware of the quality of our products.
We are under rapid development, and our products reach far and wide. We hope to maintain this development, while maintaining our high quality products.