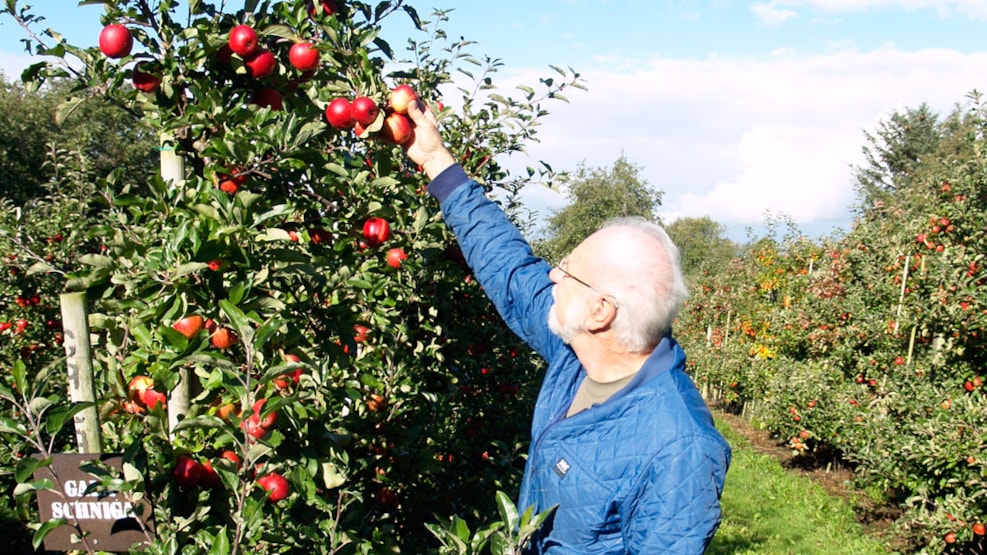 The Orchard in St. Brøndum
The orchard in St. Brøndrum is an old and idyllic orchard, where the good taste is the most important. Their focus is among others on new types of apples and pears, and the juice, quality and flavour of the fruits are always taken into consideration. 
From the farm shop, you can buy apples, pears, and freshly squeezed apple juice. You can also by a selection of marmalade and honey, and around advent and Christmas you can also buy oranges, clementines, nuts, figs and dates.