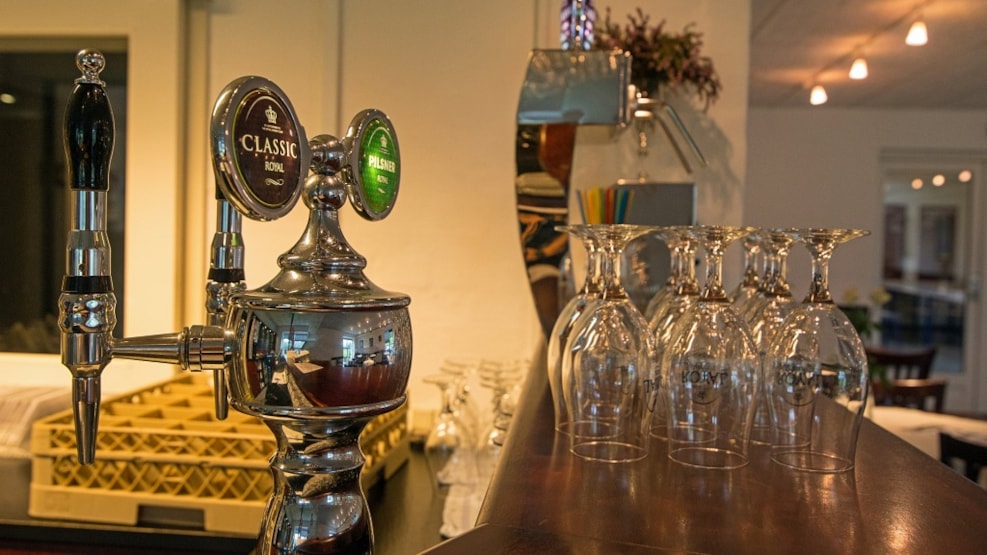 Cafe Hole 19
Welcome to Hole 19, a wonderful café with a view over Rold Skov Golf Club
You can stop by and enjoy a delicious meal, a foaming beer, or a nice glass of wine. You can enjoy the food either inside or outside on the terrace with a view of the golf course.
If you prefer a cup of coffee and a piece of cake you are also very welcome.
The café is open in the golfing season, from Easter until mid-October.
If you have any questions, you can always call (+45) 96 82 83 00.