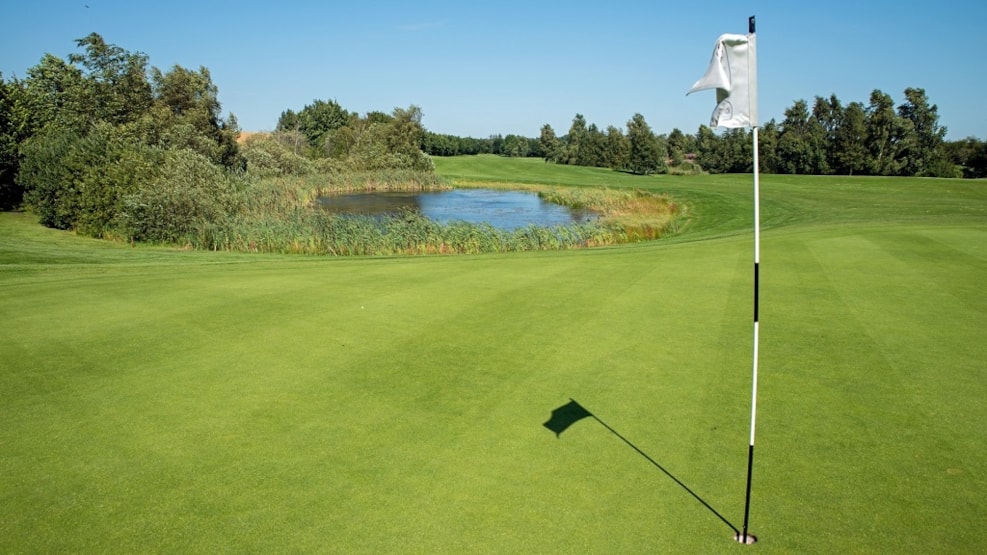 Rold Skov Golf club
At the edge of Rold Skov forest by Skørping, you can find the golf club Rold Skov Golf club. The course twists and turns along the hills, and the holes follow the natural shapes in the landscape. The course crosses a small creek, and uses the small lakes in the area. The use of nature makes up an exciting golfing experience and challenge.
What used to be a farm it now a well-arranged clubhouse. At the clubhouse, you will find a green fee reception, office, pro-shop, hall with course plan and scoreboards, TV-room, large modern changing rooms with showers, and a beauty salon in the ladies changing room. You can also find a small café, but this café is not open all year round.
The course is also qualified as a championship course.