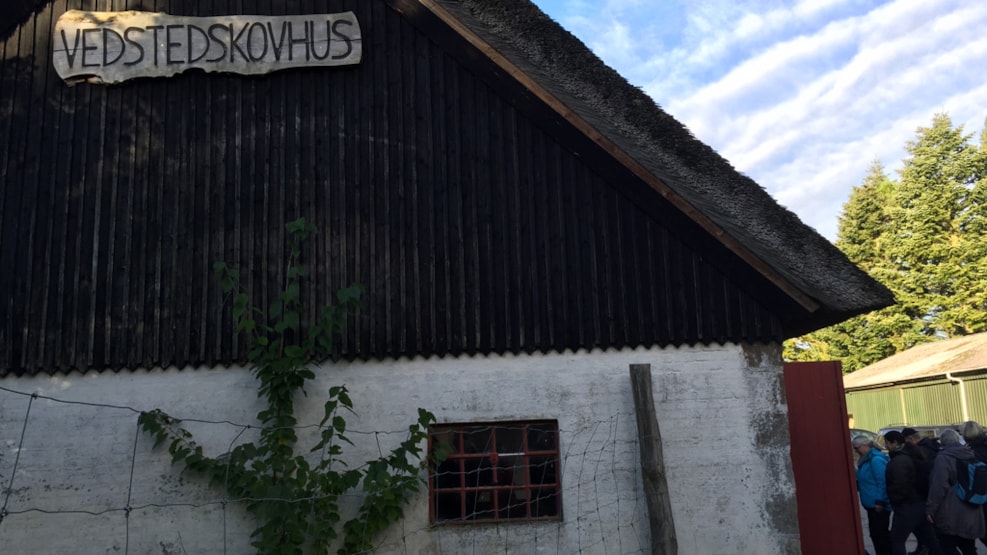 Vedstedskovhus - Lunch hut
Vedstedskovhus is a lunch hut that can be used by all. It is located close to the playground 'Røverknolden'.  
Inside you can see an old sawmill and eat your lunch sheltered from the rain or wind. You will also find tables, benches and a public toilet. 
The place is always open and is for general use.