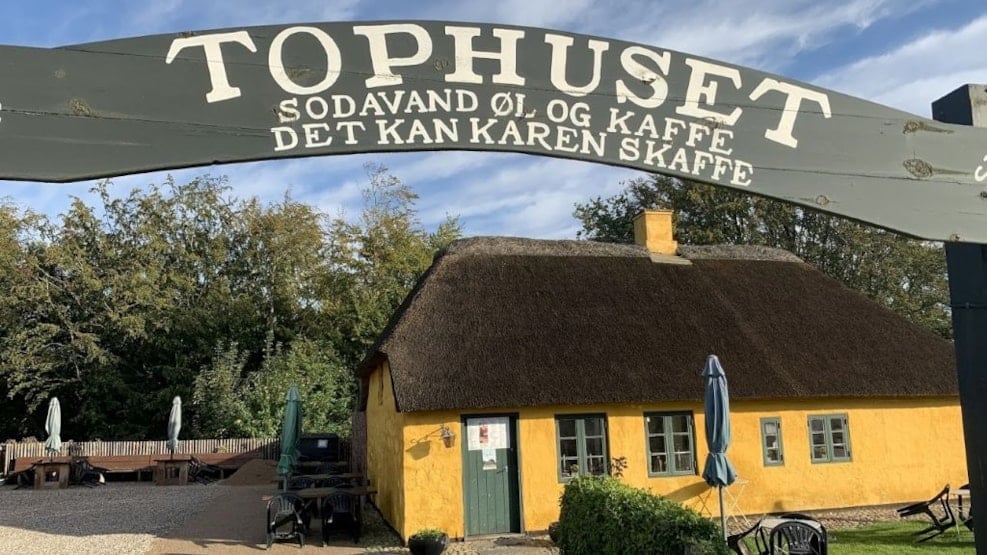 Top Karens House - Restaurant
The restaurant is very cozy and serves traditional Danish food.
''Top Karens Hus'' is a lovely historical eatery, established in 1912. The restaurant is named after the woman who started it, whose nickname was ''Top Karen''. She took advantage of the many guests visiting Rebild National Park and started to serve hot water for people to make coffee. Later, she started using her own home as restaurant. Her eatery was the first to open in the area.  
You can enjoy lunch, coffee, and dinner in Karens low-ceilinged house.
You can find the opening hours of the restaurant on their webpage. However, the page is only in Danish.