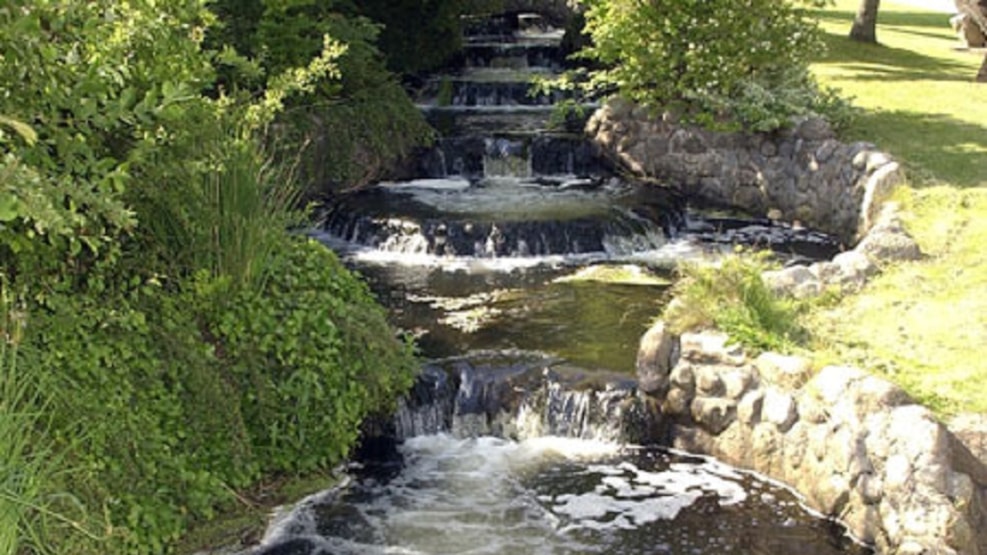 Terndrup Millpond
Terndrup Millpond is nicely located in the middle of Terndrup city. Here's your chance to catch trout and eels.

The fish right in Terndrup Millpond belongs to Terndrup Fishing Association. Fishing permits available from Elbutikken, Flemming Frandsen, Aalborgvej 3, Terndrup (near by the lake). 

Besides the local angling card anglers between 18 and 65 must also have the statutory national angling license which can be purchased online.

Parking close to the lake. 

Please be aware of closed season: 1 / 11 - 1 / 4 both days included.