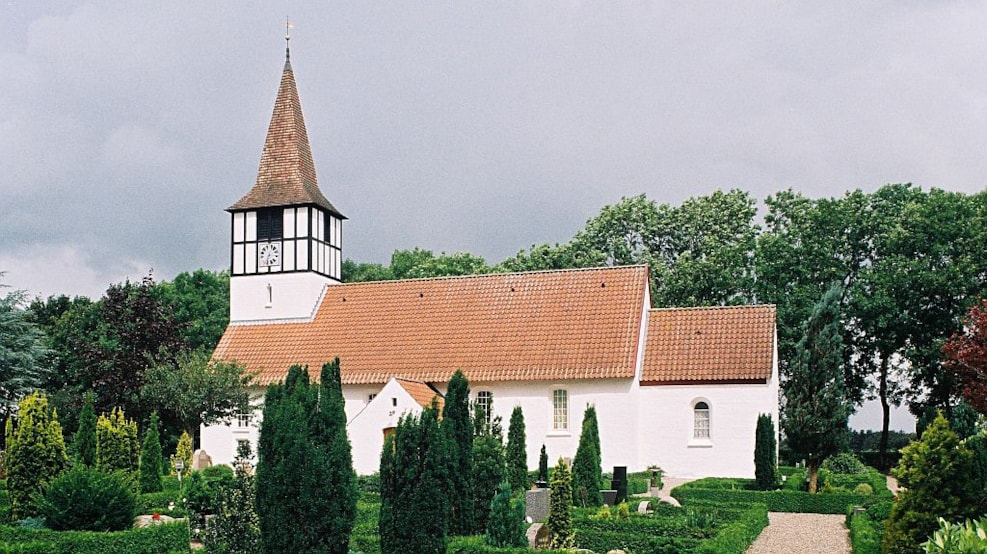 Suldrup Church

Village church

The oldest parts of the church date back to the 13th century.
It is probably moved or rebuilt around 1500.

Inside the church on the northern wall you can see a rosette, which is a kind of signature from an artist who has made a large mural, the rest of which is covered by paint.

Much of the interior come from other churches, for instance the altar which originally stood in the now abandoned church in Buderup.

In front of the porch you will see a runic stone, which has been moved there.