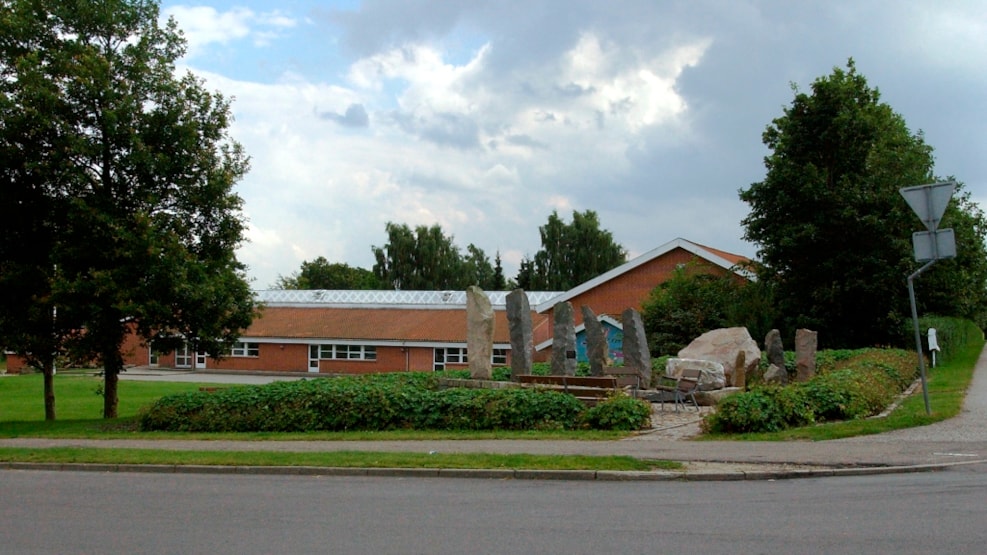 Stubhuset in Støvring
STUBhuset in Støvring is an independent cultural institution and is a gathering point for many activities. All the users of this institution makes the house come alive.
The house is the perfect location for intimate house concerts with a great sound and the audience is close to the stage and band. This results in some amazing concerts, with happy concert-goers and musicians.
To see what concerts are happening in STUBhuset right now, check their webpage. 
Members of STUBhuset can also rent the facilities for private events.