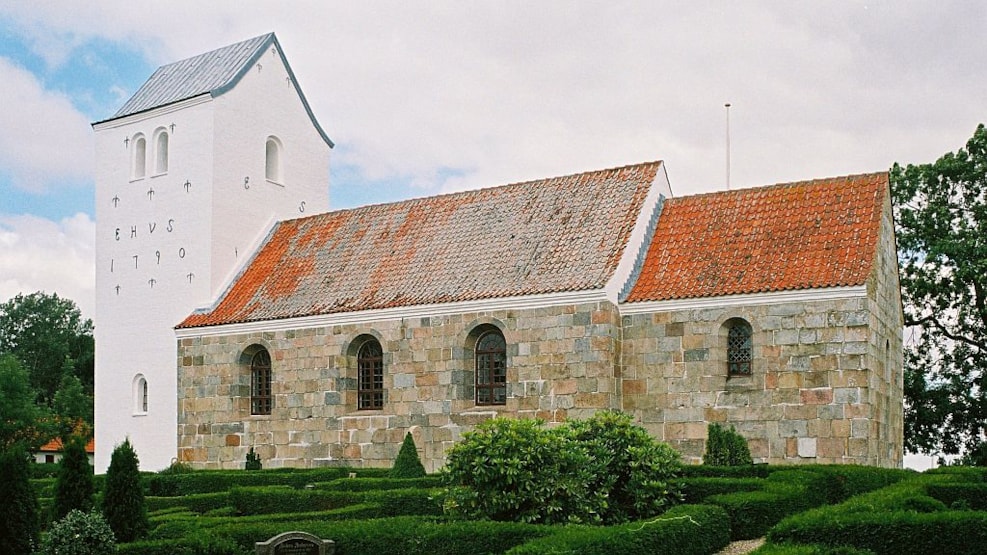 St. Brøndum Church

Village church

The church is from the Middle Ages.

The porch and the tower are added around 1500. The tower was rebuilt in 1790. On the southern side of the church a tympanum can be seen. Most of the furniture in the church are from around 1600. The church bell though is from 1419.

The church is closed but can be visited by contacting the gravedigger.