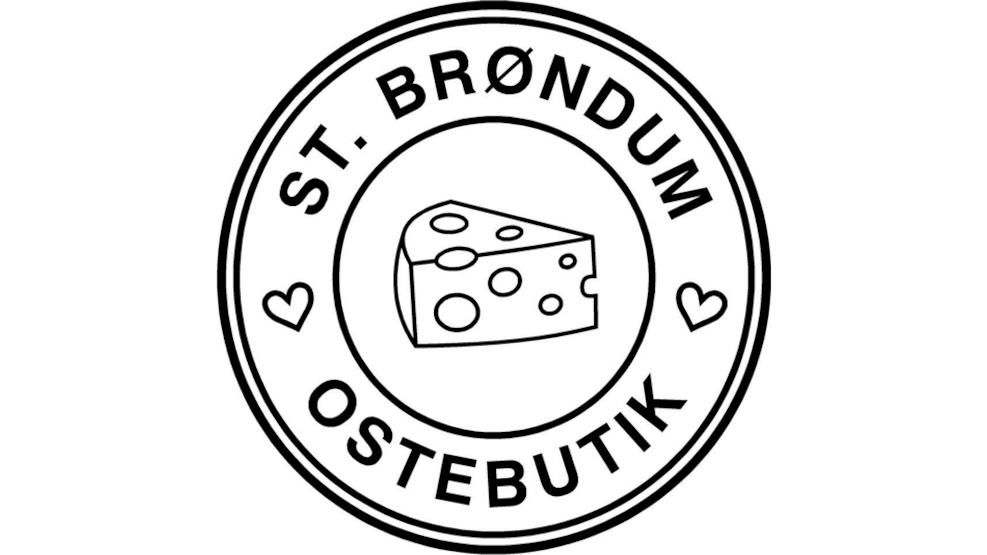 St. Brøndum Cheesestore - Katrineholm Dairy
In St. Brøndrup, not far from Skørping, you can find the dairy Kathrineholm Mejeri.
You will find a large selection of Mammen cheese, special cheeses from the Netherlands and France, and other cheeses such as goat cheese, brie, cream cheese, and many others. Try among others a Gouda cheese with chilli, walnuts and pesto.
Stop by the dairy and make a bargain – you can even taste the cheese before you buy it.
Opening hours:
Friday: 13:00 - 17:00
Saturday: 8:30 - 12:00