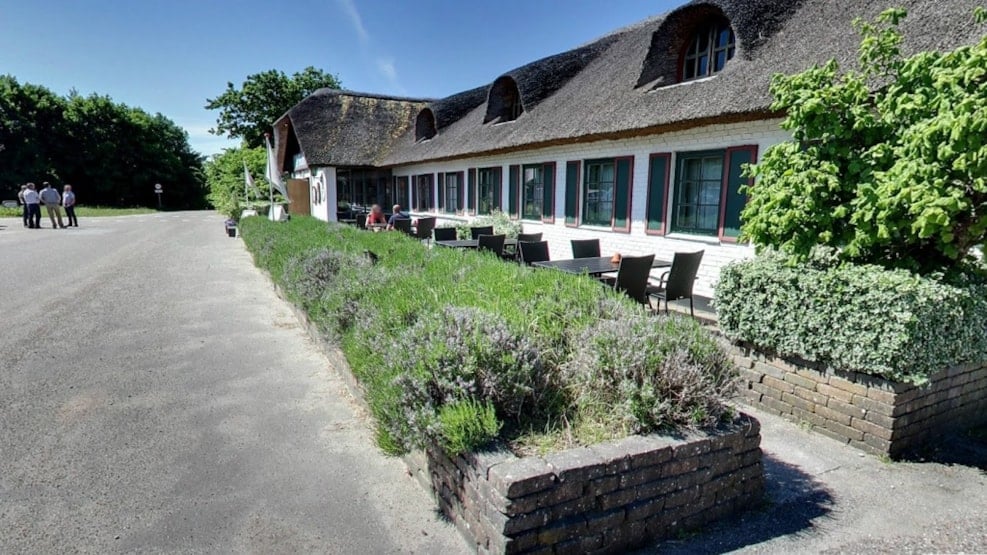 St. Binderup Kro - Restaurant
St. Binderup Inn has a lovely restaurant full of atmosphere. The restaurant offers breakfast, traditional Danish courses for lunch and dinner. It is also possible to book a gourmet experience, consisting of three, four or five courses. You can find the full menu on their webpage.
The history of St. Binderup Kro can be dated back to the year 1617, and it received Royal privileges from King Frederik V in 1749.
After a gentle but thorough restoration and extension, the inn has become one of Denmark's most modern inns with a spirit of its own.