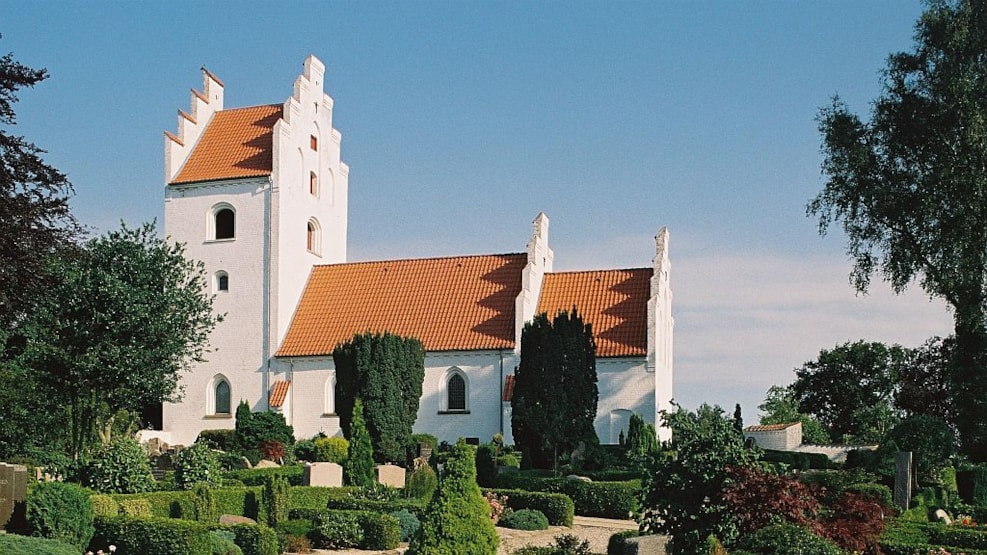 Skørping New Church

Village church

The church is from 1912, but built in the style of the older, whit traditional village churches.
Before then ceremonies were held in the local "Little Bethel".

In the northern wall of the ship, there is a stained-glass window made in 1968 by the artist William Hansen.