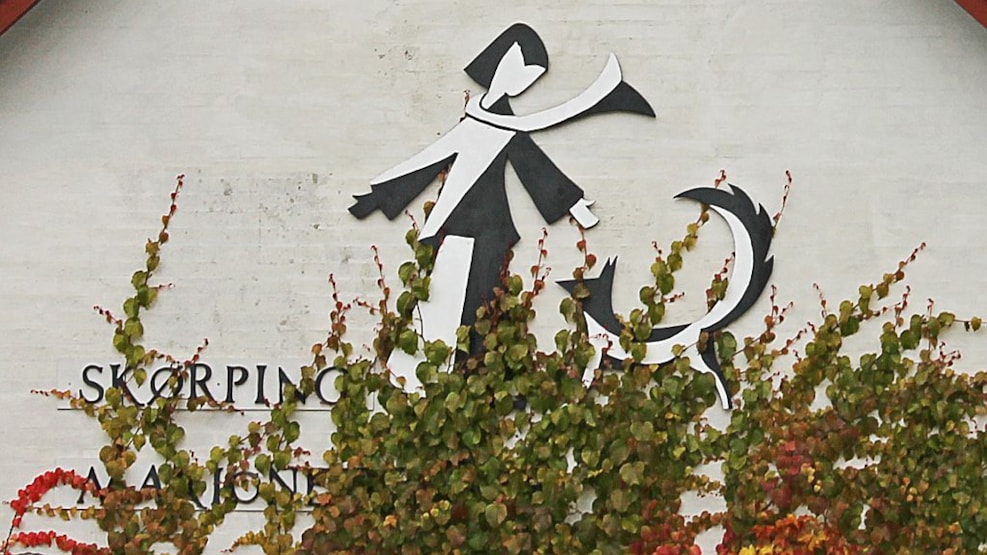 Skørping Marionetteater
Denmark's oldest marionette theatre is located in Skørping.  Some play are for adults, while others are mostly intended for children. 
The experiences of a marionette theatre is very different than a regular play because the puppets provides an unique opportunity to create something fantastic or supernatural, which is not possible in live theater. 
Therefore, this is something very unique, that must be experienced.
Find what plays are being performed on Skørping Marionetteaters webpage.