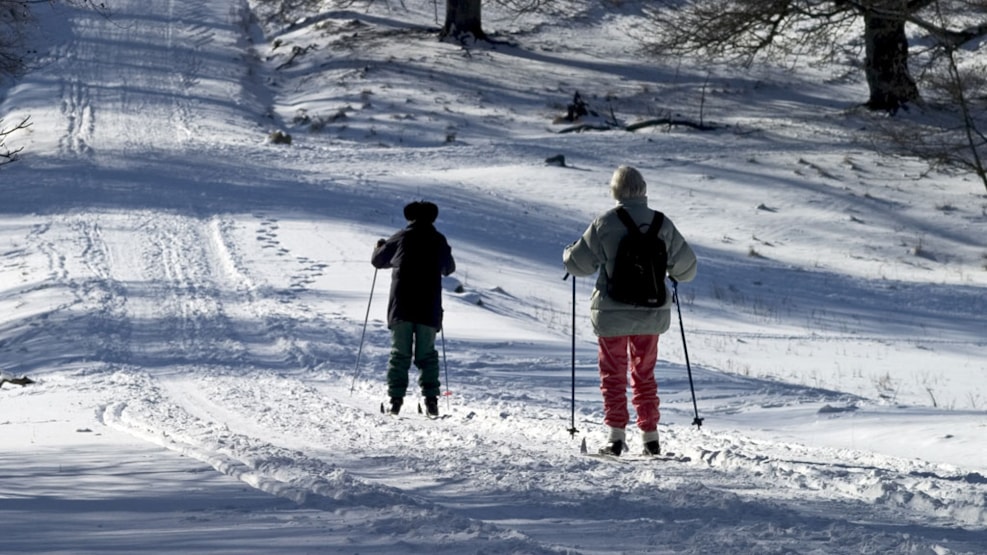 Rold Skov Skilaug
Rold Forest Ski Club is a newly established Ski club under Danish Ski Federation. The main interest is cross-country skiing.

Cross country in Rold Forest
We probably have  the best cross-country environment! The Nature Agency Himmerland has with great commitment and in cooperation withRold Skov Skilaug, developed and maintains trails. The tracks are made with equipment that is adapted to Danish conditions.