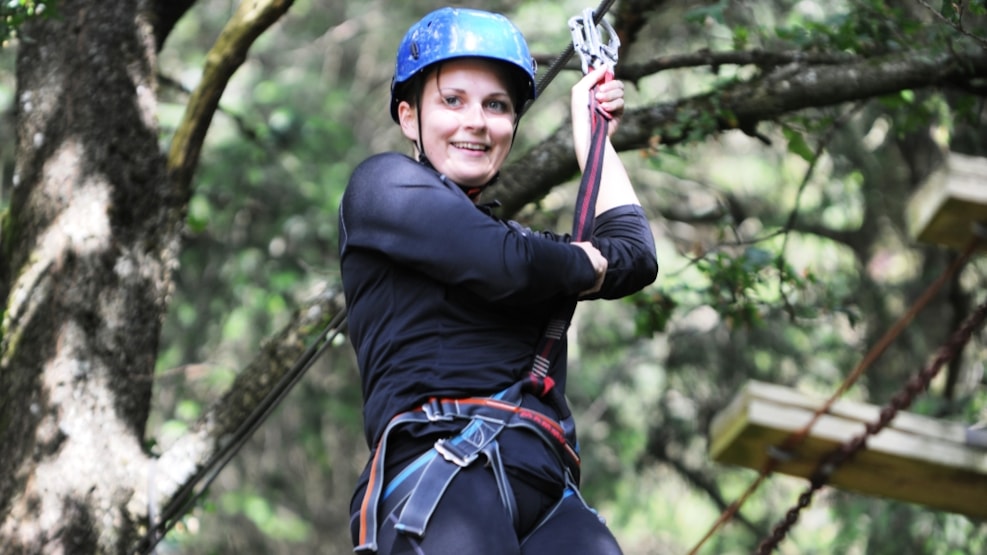 Rold Skov Adventure
If you want to experience adventure and untraditional events, Rold Skov is the perfect place. At Rold Skov Adventure, you can participate in teambuilding activities and experiences for businesses, institutions and private groups.
You can try Segways, High Rope course, climbing, mountain bike, and virtual treasure hunt. Each experience will be customised to meet your needs.
We use the nature, and Rold Skov Adventure is, therefore, responsible and eco-friendly in the way nature is treated.
We use Rold Skov, which is one of the largest forests in Denmark. The forest has some of the oldest trees, clear springs, cleanest lakes, and many different animals and plants.  
For more information, call (+45) 28 80 29 32 or write an inquiry here.