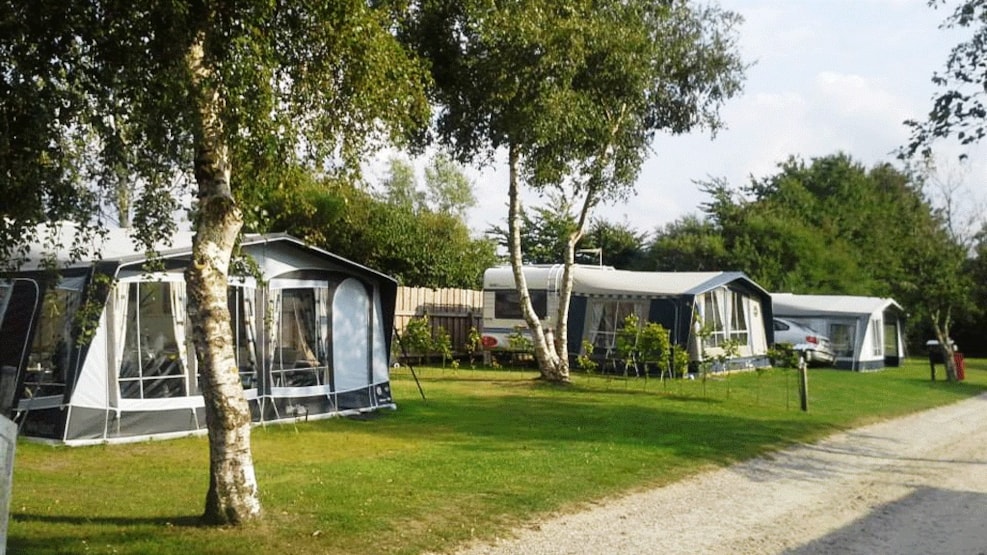 Rebild Camping Safari
In the middle of Denmark's most beautiful nature is Rebild Camping Safari. A quiet family camping site in the heart of Himmerland.
The camping site is a great starting point for exploring, or just watching the beautiful scenery, visit the many natural sights, burial mounds, museums, eateries or fishing in the area's streams, lakes or ponds. If you fancy walking, horseback riding, canoeing, cross country skiing in winter, enjoying a holiday full of adventure, or are just looking for a cosy and relaxed camping life, then Rebild Camping is the natural choice.
The camping site has access to:
-  Wi-Fi
-  Cabins to rent
-  Horse hotel
 Read more about what the camping site has to offer on the webpage.