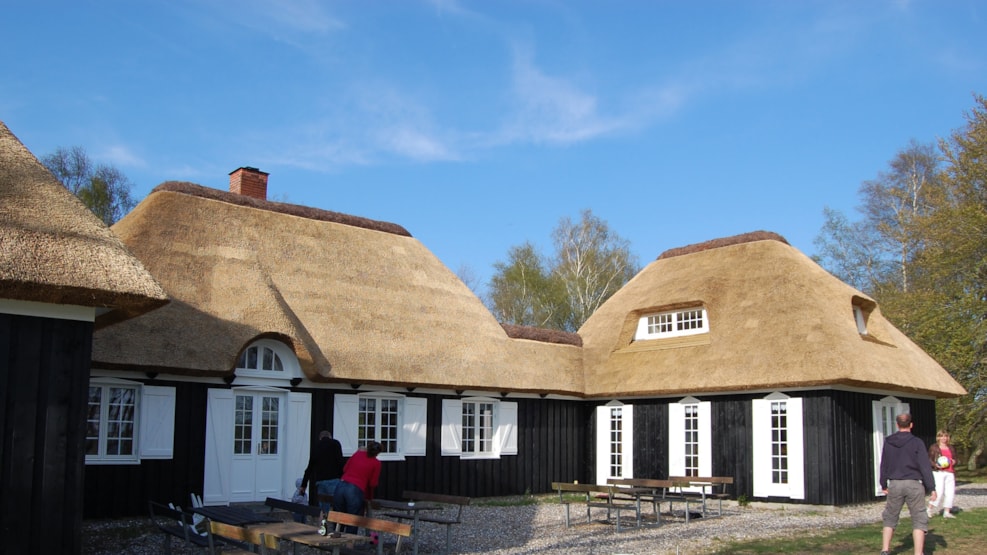 Næsgaarden Cabin
The Cabin is a lovely renovated cottage near Lake Madum in Rold Skov forest.
The cottage is only 15 km from the highway and easily reached from the E45 at Støvring or Haverslev.
The cabin is located on the lake shore, and ideal for activities in the water. You will find playgrounds and fireplace - and what about a brisk walk around Lake Madum?
The area is part of Rold Forest, and contains many pleasant forest trails, which provide experiences for both children and adults.
Dogs are allowed