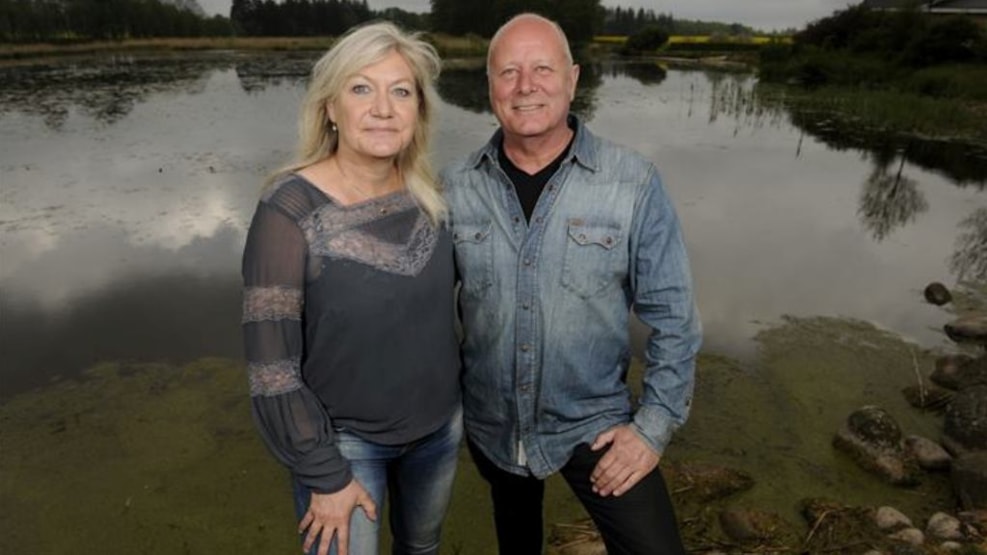 Music and Colours
This gallery by Tine Lilholt and Klaus Thrane has many offers.
In the gallery, you can see Tines paintings and products. You can also buy her products.
Tine also offers painting classes for children and adults both beginners and experienced.
If you want to do some teambuilding, the gallery offers teambuilding workshops with drums. When playing a piece of music, all differences are put aside and everyone becomes equal. A drumming workshop last around 2 hours, and can be combined with a small meal.
The gallery does not have fixed hours, call or write for an appointment.
Prices depends on the activities, number of participants, and other practicalities.
Call or write to receive an offer.