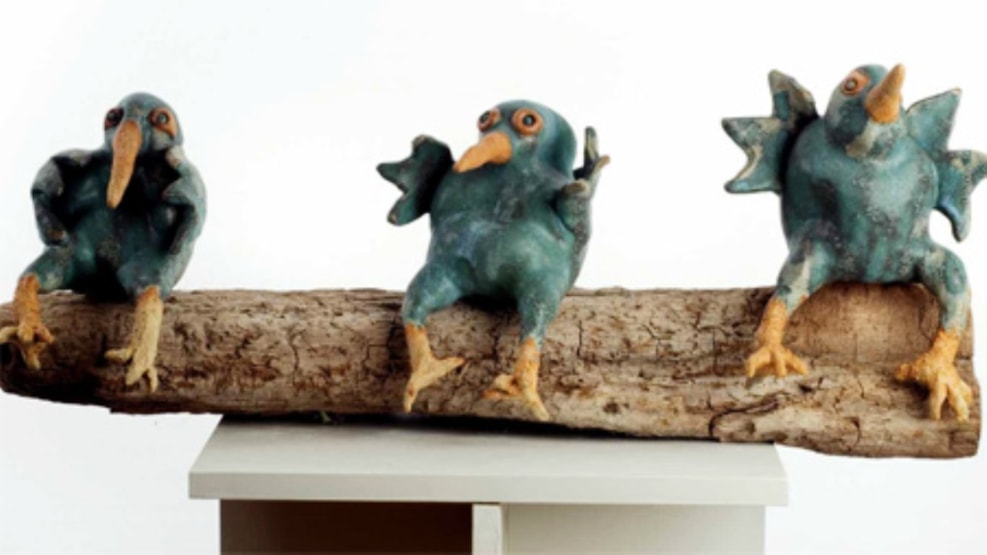 Multiunik by Alice Overgård
MultiUnik is a ceramic workshop in the middle of the silent forest. 
The workshop offers unique courses and experiences for those who want to start their creativity and fantasy for example with colleagues and friends.
When, where and needs are at your choice. A course can even be held at your house.
In connection with the workshop, you will find an exhibition and sale of the ceramic work, which is primarily created by Alice Overgård.
Alice Overgård has worked with clay since 1996. She likes to experiment with humour and fantasy in her work.
Open by appointment.