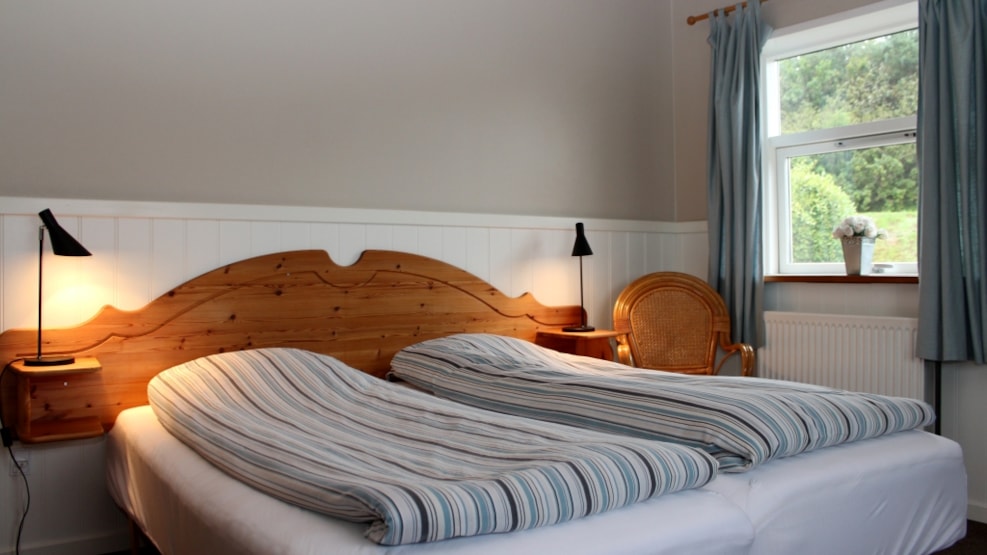 Motel Gavlhuset
Lovely motel rooms. Close to motorway E45. Nice double rooms in a building from 1996 with bright and modern interiors. All rooms have their own bath, comfortable box mattresses, colour TV, fridge, coffee maker and porcelain.
Coffee / tea is available in the rooms. Close by, you can find a Shell petrol station with a 24-hour service where you can buy freshly baked rolls and newspapers, etc.
A few meters away is a take away - motorway grill. On the other side of the street you will find McDonald's and Burger King.
All rooms can be rented as single or double rooms and with extra bed.
- Dogs are allowed