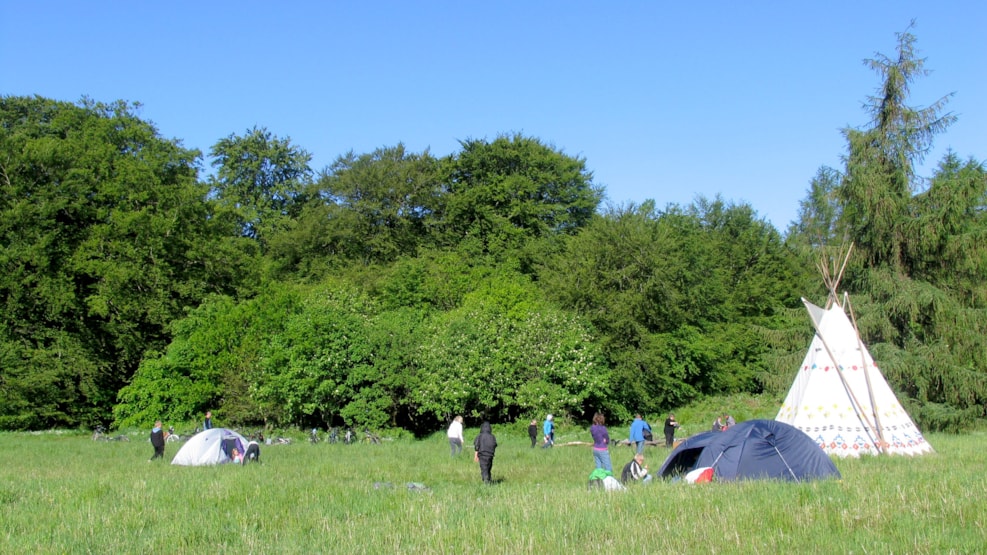 Klodholmpladsen campsite
A large site where you can stay the night outdoors. It is often used by scouts for small and large scout camps.
If you want to use one of the Danish Nature Agency's areas for a special event, you must ask for permission at the Danish Nature Agency in Himmerland.
This site is located south of the town Rebild in the forest area Kyø Skov, and approximately 1.5 kilometres from St. Økssø.
Parking is 500 metres from the site.