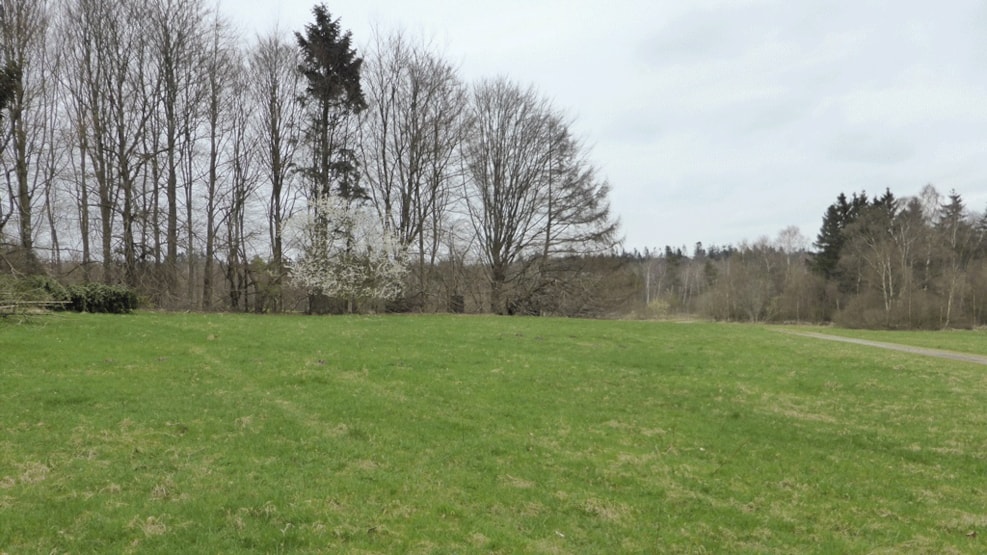 Jamborettepladsen campsite
 This site is named after a large international scout camp with international participants called Jamborette.
The site was created by the then Rold Skov forest supervisor Jens Hvass, who himself were an enthusiastic scout.
The camp is located near Store Økssø, which is a nice lake for bathing.
If you want to use one of the Danish Nature Agency's areas for a special event, you must ask for permission at the Danish Nature Agency in Himmerland.