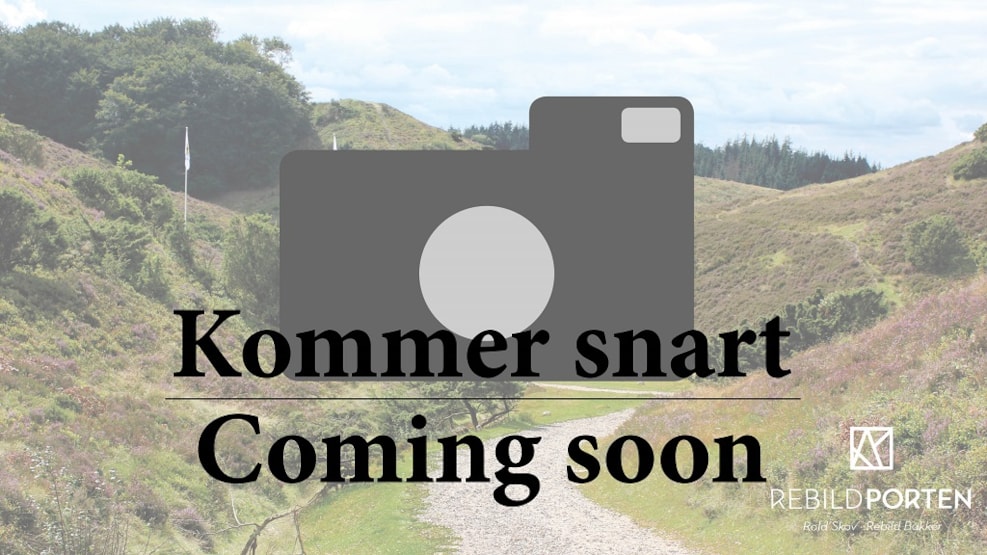 The Hvass Tree
The Hvass Tree is named after "The King of Rold", who is the State Forester Jens Hvass (1898-1996).
He was a powerful, rugged, and cheerful man. He loved teasing the islanders of Funen, Zealand, and especially Copenhageners with lines like "They don't bleedin' well have a tree like this over by them!".
The Hvass tree is the most stunted tree in the forest called Troldeskoven.