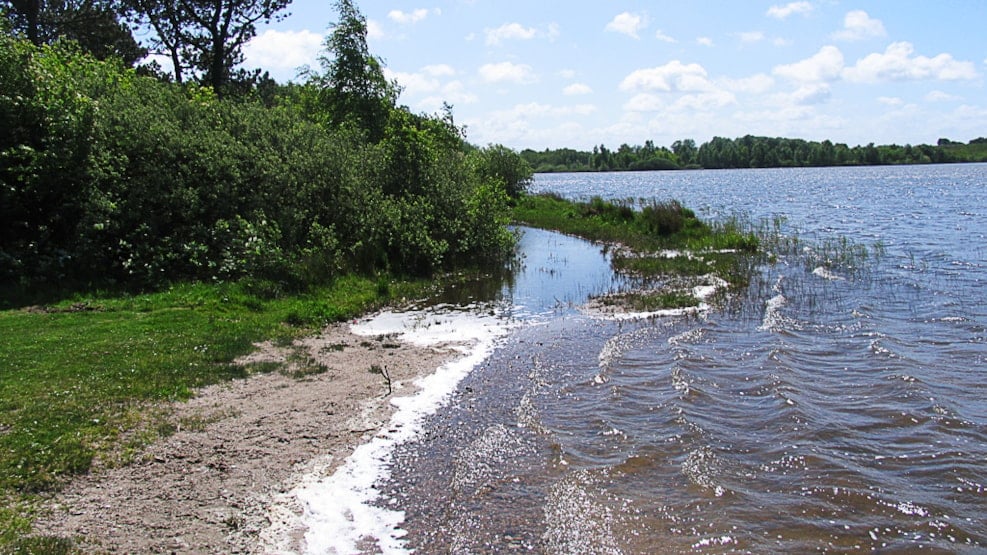 Hornum Lake
This small lake is popular for swimming, and at the deepest part, it is 2.6 metres.
Besides swimming in the lake, you can also barbecue at the lake. During the swim season, there is a primitive campsite with access to water and toilet by the parking area at the lake. The lake is surrounded by trees.
You can also find a natural playground by the lake.
Fishing in Hornum Sø
Angling is also possible at this lake. This lake is known for its perch and pike. While you fish, you can enjoy the fascinating birdlife.
Fishing is only allowed on the north eastern side, as the other side is privately owned. 
Remember to buy your national fishing license here.