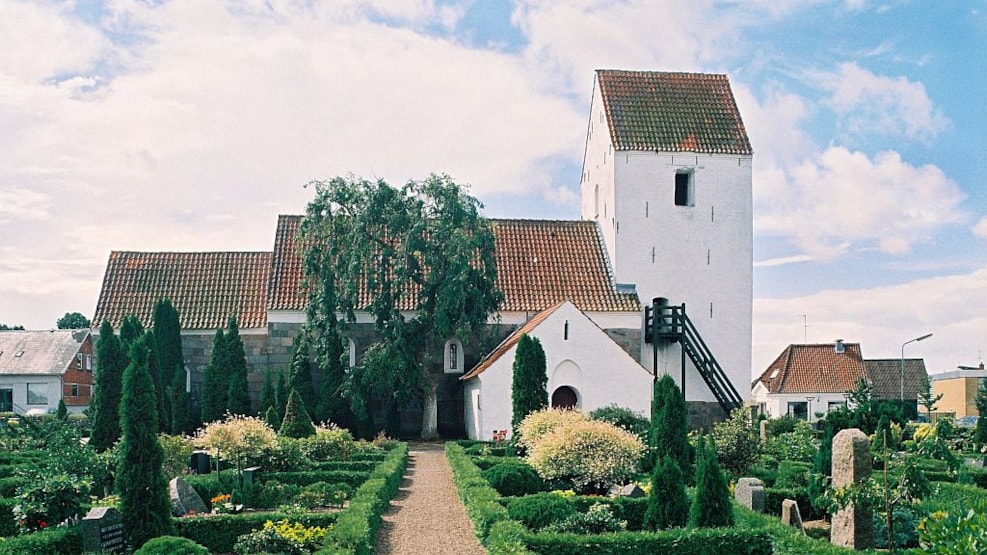 Haverslev Church

Village church

Church from the Middle Ages in Catholic times dedicated to Saint Laurentius.

Most of the church interior is from the 16th or 17th century. In the nave you can see a very special rococo chandelier made of lead.

On the northern wall of the nave you will find a rococo epitaph to Jørgen Mørch from the castle Nørlund together with wife and two children. He died in 1758 and was buried under the tower.