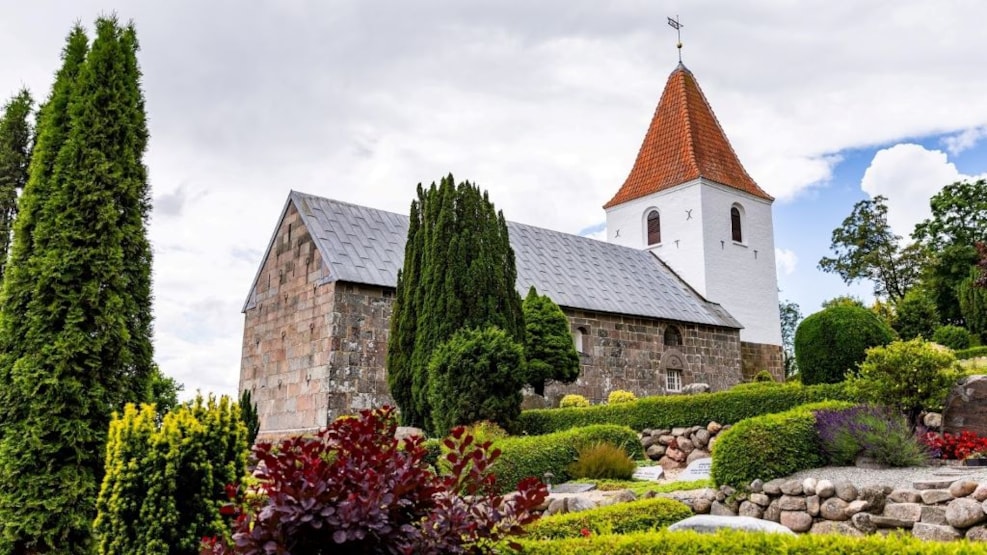 Gravlev Church

Village church

The church was built in the Middle Ages.

In the churchyard the sculptor Anders Bundgaard is buried. He has created the "Gefion-fountain" in Copenhagen as well, as the "Cimbrer-bull" in Aalborg. You can see more of his works in the limestone cave at Thingbæk nearby.

In front of the church you will find the tree-sculpture "The Greatest is Charity" - made with a chain saw in 2001 out of an old elm.