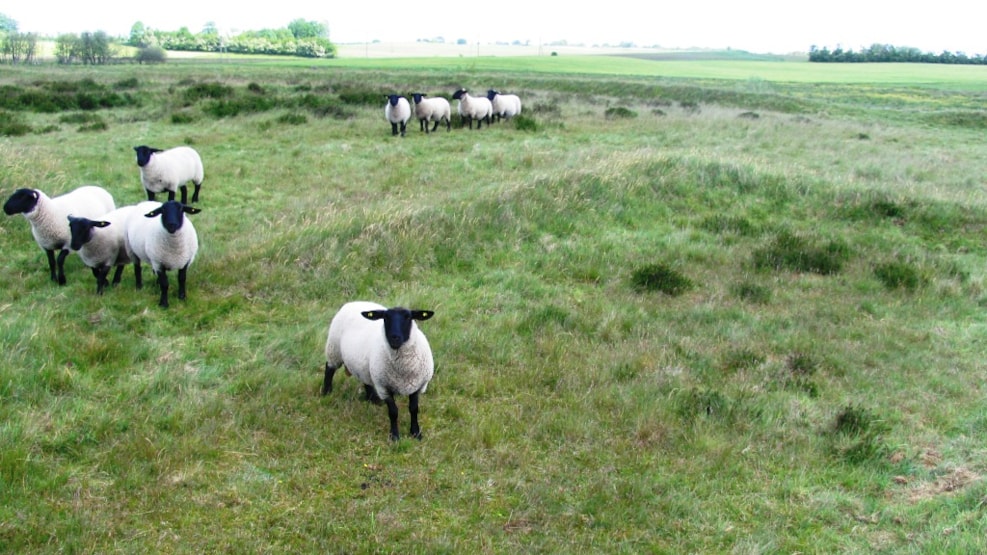 The Fort of Borremose
This fort is the oldest place of refuges, and it is located approx. 3.5 kilometres south of Aars. The fortress was constantly occupied from 250 years BC until 150 years BC. But, according to archaeological excavations, the fort was used from 300 years BC to 150 years BC, where it was deserted for some years. Then from approx. 100 years BC, the construction of the village started, which was fortified with sharpened oak logs.
The fortress was found in 1929, when a farmer was digging in the bog. He found the cobbled road, which went through the bog to the elevated area of the fortress. The fort cover around 1 hectare, and today, it has been reconstructed which allows one to experience how the village were. Only the inner of the two original ramparts have been preserved.