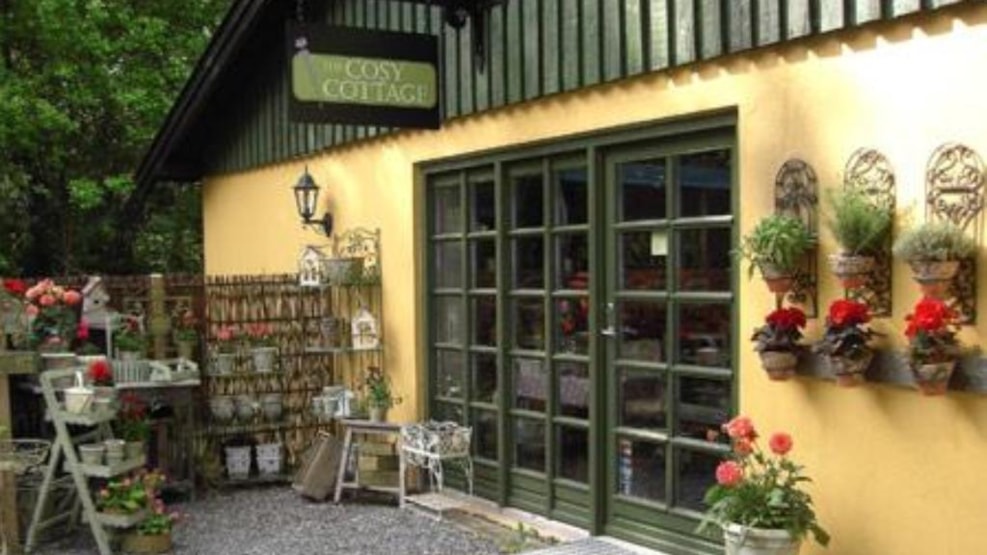 The Cosy Cottage Clothing Shop
Outside the small village Fræer, you can find the clothing store "The Cosy Cottage".
At this store, you will find an exciting and varied selection of clothes and accessories for women, who value quality and individual style. The clothing collection combines the classics with the prospective avant-garde styles. The atmosphere of the shop is relaxed and cosy, while still being a store with many qualities. The store welcomes you all.