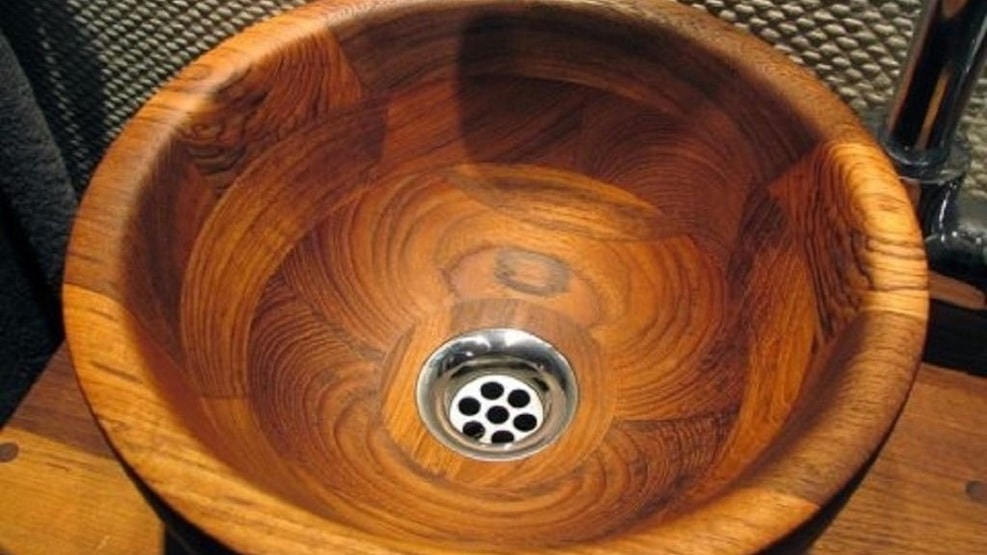 Cooper's shop Svanfolk by Mads Christensen
Behind Cooper's shop Svanfolk is Mads Christensen, who learned the old craft of Hjerl Hede and at a private master cooper. Mads Christensen is also trained as a cabinetmaker.
He offers almost the entire spectrum of work in crafts with wood. This is restoration of old furniture and manufacture of new furniture and prototypes for designers.
Cooper's shop produce mainly handmade wooden bathtub, wooden wash basins, chairs, tables, benches and a lot of various thrown parts in wood such as jars, bowls, salt cellars, etc.
Moreover is offered woodwork unique, ordered gifts and collaboration with other artisans, where wood is included.
OPENING TIME:
FRIDAYS at. 3 pm to 5.30 pm.
1st Saturday of the month at. 10 am to 1 pm by appointment
Telephone hours on tel. 61331805/98338839: Best weekdays after 3 pm.
Inquiries are still welcome on mail.