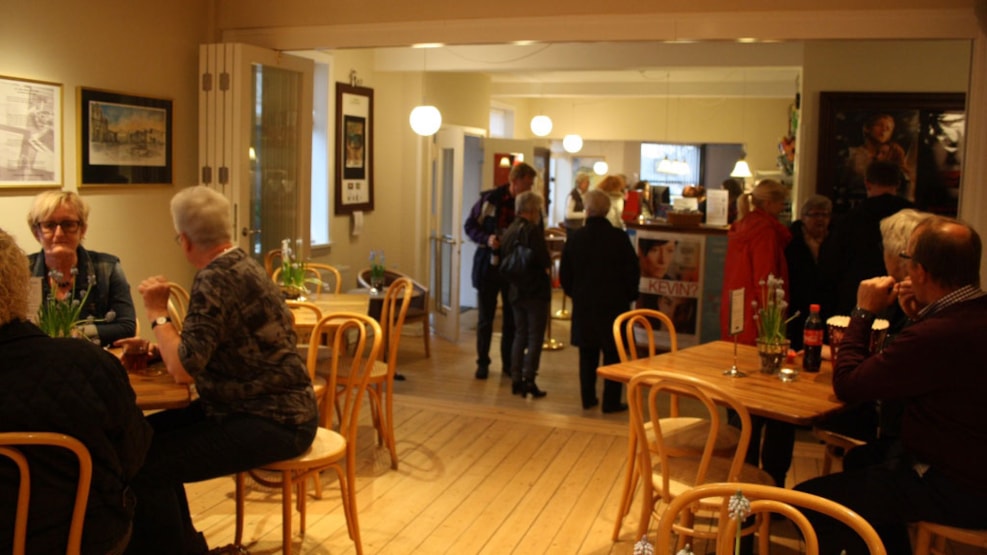 Cinema - Kinorevuen
Kinorevuen is not only a modern cinema, but also acts as a dynamic culture centre. It is a centre for many different experiences such as films, music, theatre, and presentations.
This combination means that this modern cinema, at the edge of Rold Forest, gives you the perfect opportunity to have great experiences.
You could start your day with a hike or guided tour in the area, and finish with a movie or another experience in Kinorevuen. 
Click to see which movies are showing in Kinorevuen right now.