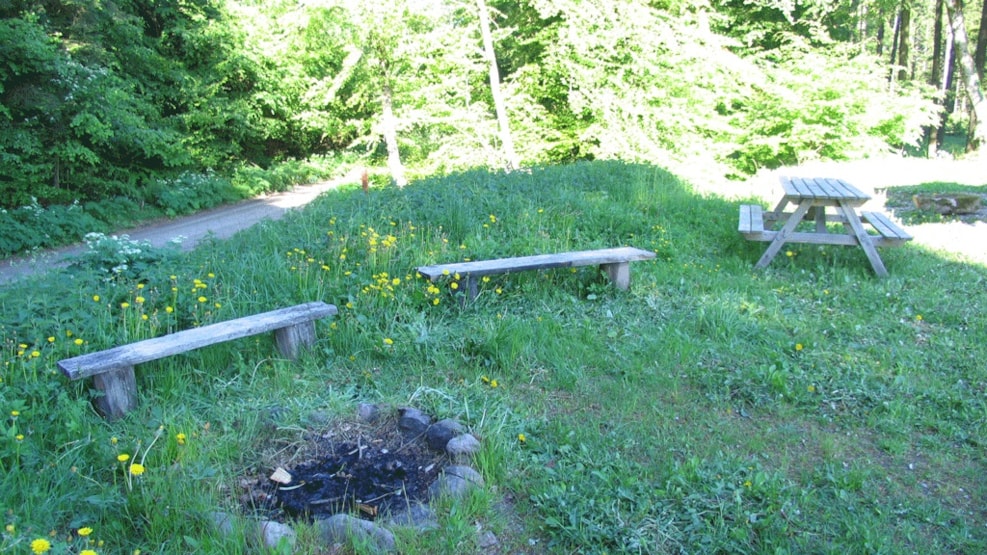 The bonfire place Klodholm
At this bonfire place, you can find wood, grill, and tree stumps, which functions as tables and chairs. Bunfires are allowed unless prohibition sign has been set up.
It is expected that you follow the Forest regulation, clear up after oneself, and extinguish fire or the like.
You can find the bunfire place by driving south on Rebild Skovhusevej – the road is between Rebild and Skørping.