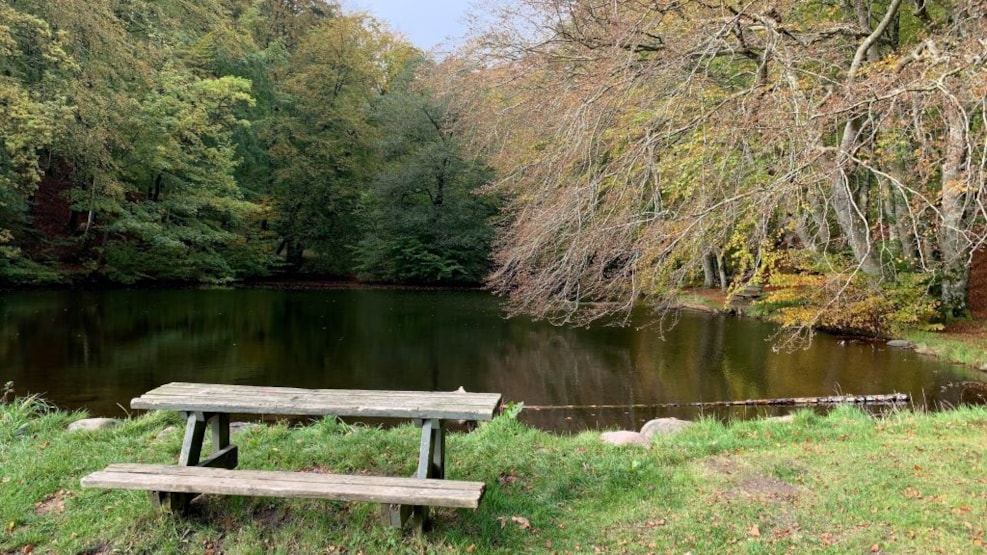 Bælum Kildesø
This lake is located in the forest Bælum Sønderskov southwest of Bælum. At the lake, you can find benches and a beautiful view, which makes it a perfect place to visit.
At the lake has it regular couple of ducks, plenty of fish, and insects.
During winter, the lake easily freeze over, and thus, it is a popular lake for ice skating.