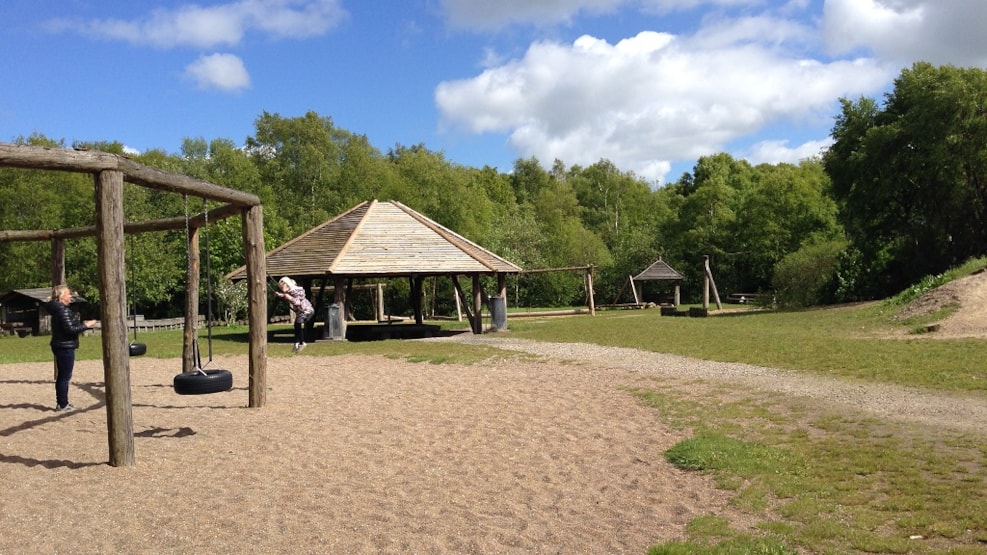 Arden Nature Playground
At Arden Nature Playground, you can play and explore nature with facilities like a fire hut, activity areas, and much more.
Arden Natur Playgrond is a lovely nature adventure playground with an associated nature campsite and animal park, offering amenities such as a fire hut, accessible toilets, play equipment, activity areas, trails, and shelters.
Adjacent to this area, you will also find sports facilities and the rhododendron and activity park.
Childminders or similar groups have priority for using the place, but it is freely available for everyone to use.
The nature adventure playground is located close to Arden Station, where trains run on an hourly basis towards both Aalborg and Aarhus.