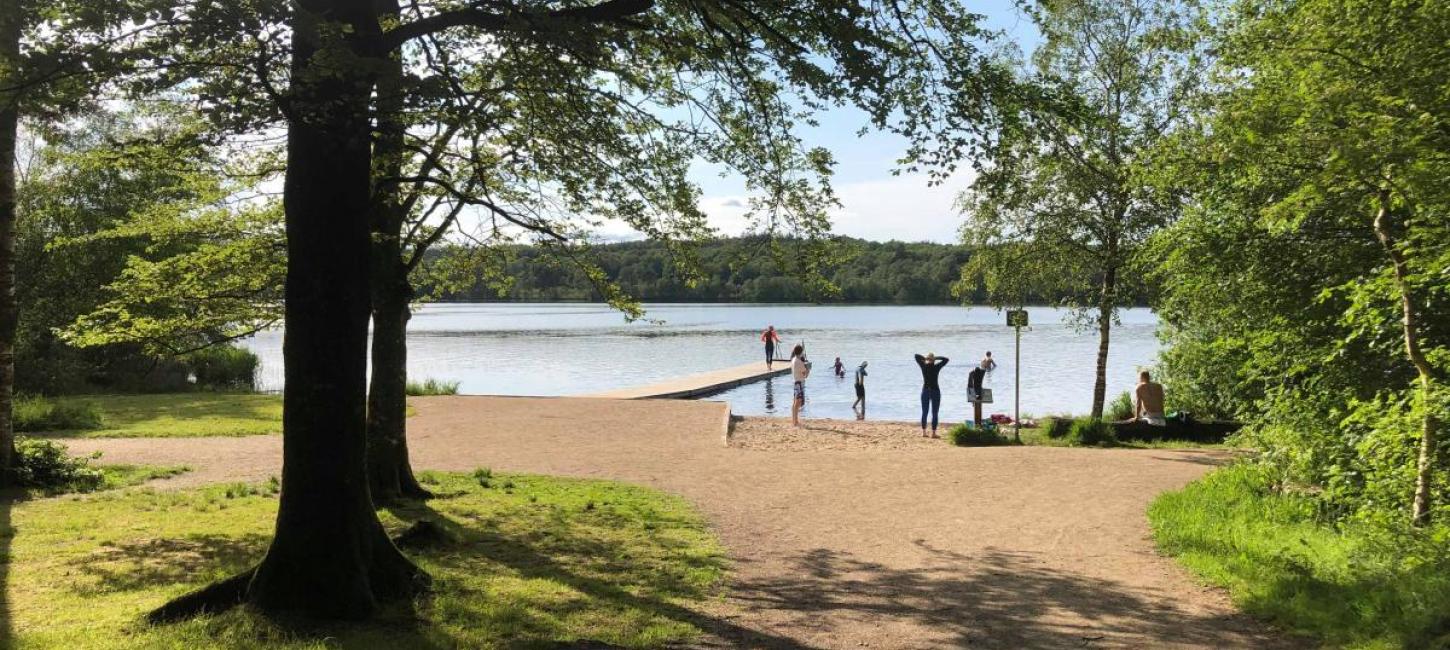 Beaches in Rebild
Swim and relax by the beautiful lakes in Rebild and Rold Skov. Read more about them and how to get there.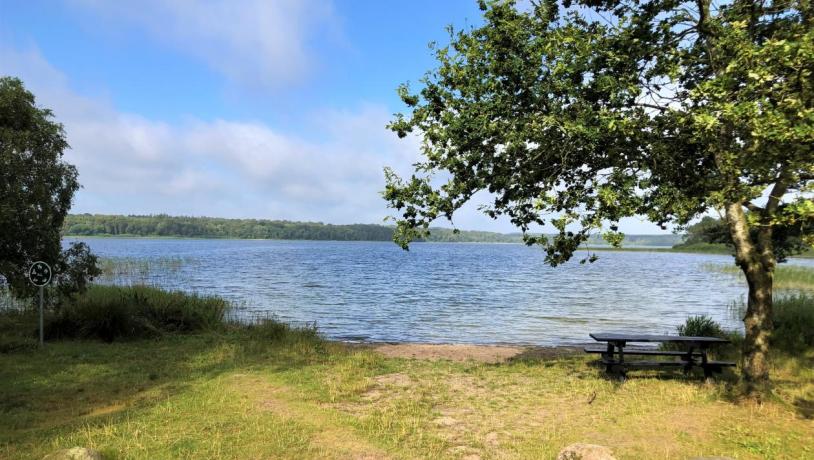 Madum Sø (Lake)
Madum Sø is a beautiful and clear lake. It is very family friendly, as the lake is quite shallow.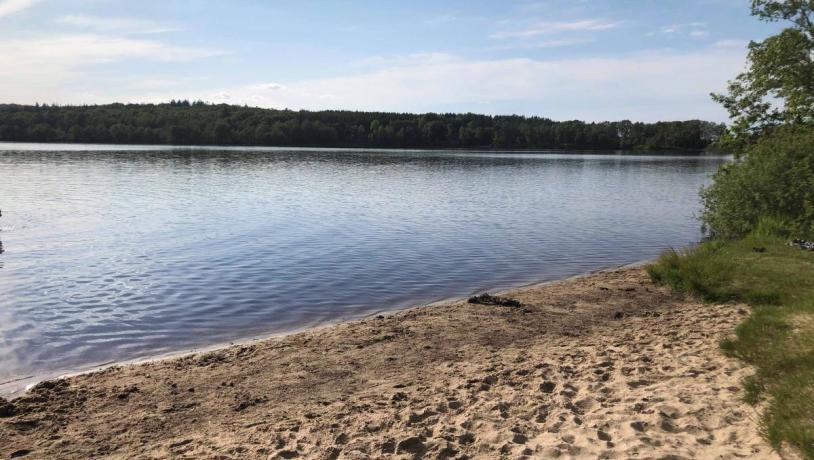 Store Økssø (Lake)
The water looks quite murky, but it is actually one of the cleanest lakes with a nice beach, with room for activities for the whole family.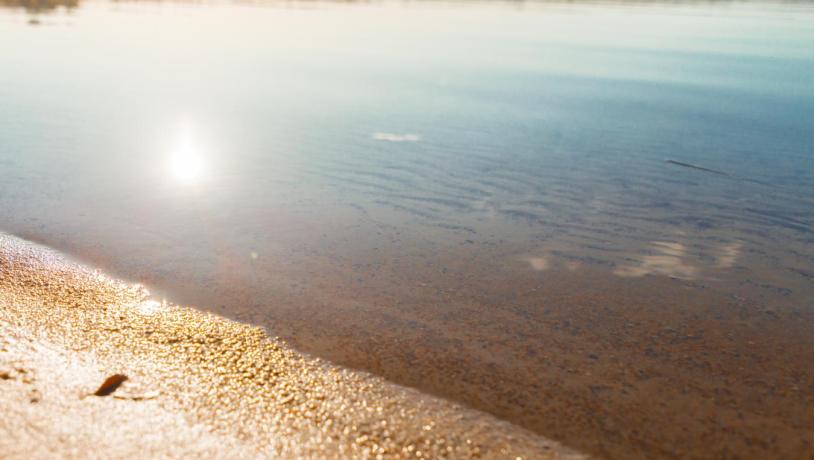 Hornum Sø (Lake)
There is parking near the lake, with a grass area close-by, where you can put your blanket or towel.