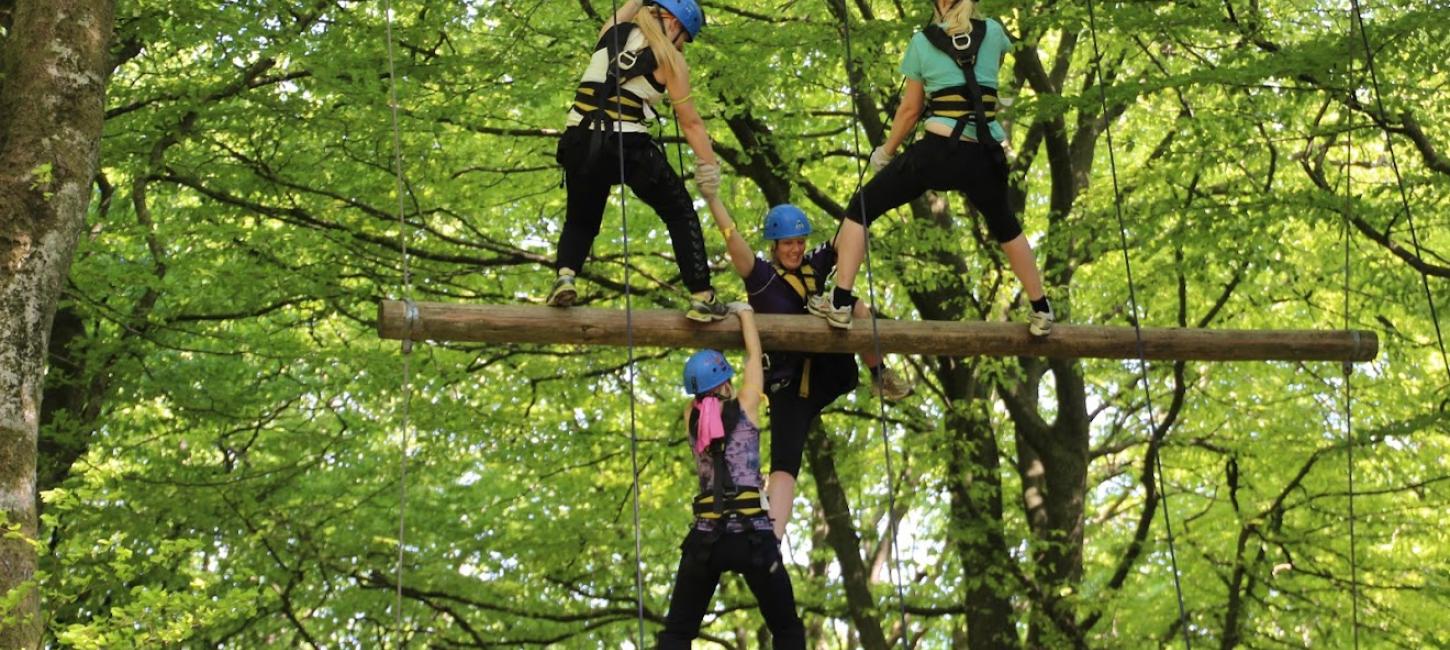 NATURE AS A LEADERSHIP TOOL
Do you or your leadership group want to learn more about personal leadership?
MEETNATURE offers new and interesting ways to have meetings in Rebild. Whether you are organising a meeting, courses, conferences or an unforgettable Company Day we are ready to provide the perfect setting in the beautiful and unique nature of Rebild. 
When we are out hiking, we usually follow a map which ensures that we are moving in the right direction. The same is true when it comes to team leadership and the daily operation in a company. It is important to set a course, so as to not lose our way. 
Do you or your management team want to learn to navigate through personal leadership?
MEETNATURE can provide a customised course which provides you or your management team the right tools to improve communication, decision-making process and conflict management. 
MEETNATURE can arrange different types of team building, guided mountain bike tours, courses and activities in Rebild, Rebild Bakker and Rold Forest. It can be 'traditional' team building activities where the focus is on cooperation and communication, resulting in newfound strength and competencies within yourselves and each other. You can also choose to be inspired by the new surroundings, with nature as the focal point. 
We look forward to welcoming you in the exceptional and rewarding nature of Rebild.