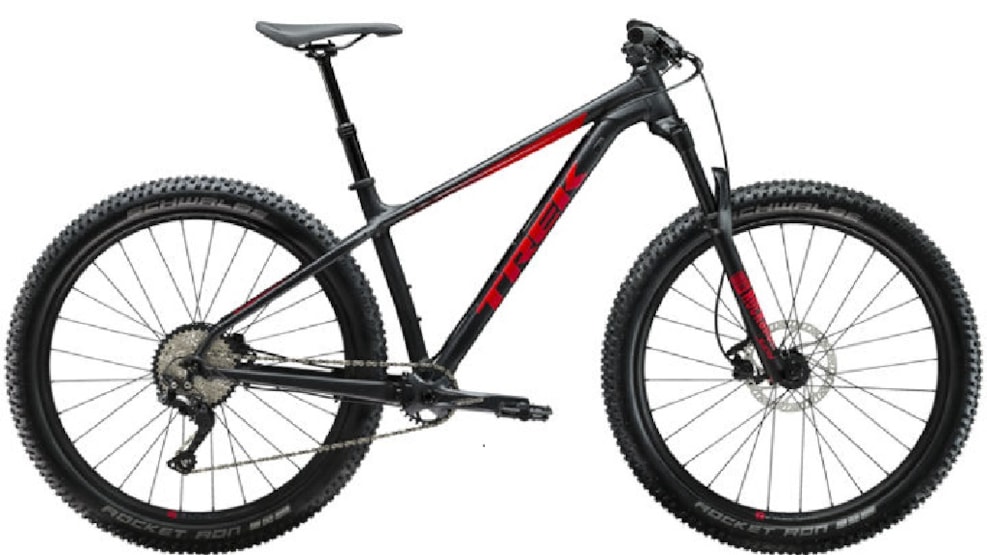 Skørping Cykler - MTB rental
Skørping Bike Shop
Skørping bike shop has a variety of bikes and gear in the shop. They can handle most bike repairs. 
Depending on availability, it is possible to rent mountain bikes during the opening hours and in the weekend, by appointment. Booking in advance is recommended.
If you wish to book a bike, please contact the shop by phone nr. +45 98 39 13 05. 
NB: To ensure the best bike fit, please be ready to inform about the height of the participants. 
Website in Danish: www.skørpingcykler.dk