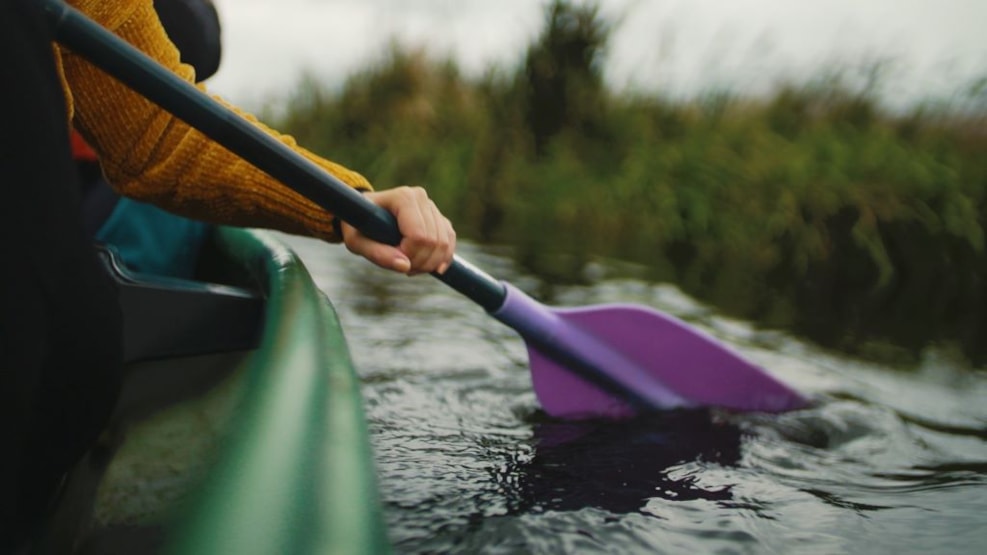 Canoe rental at Rold StorKro kanoudlejning
Enjoy a lovely day on Lindenborg Å
Rold Storkro offers rental of canoes for a great day on the stream Lindenborg Å.
The trip starts at Skillingbro, only 500 meters from Rold StorKro. From here you can sail the 35 kilometers to Limfjorden or take a shorter trip where you can enjoy bog, meadow, and forest.
Prices:
DKK 350 pr. Canoe, including life jackets. There is a DKK 1000 deposit.
Rold StorKro has two canoes, a 3-person canoe and a family canoe (2 adults, 2 children).
If more canoes are needed, Rold StorKro can help arrange that.
Picnic
You can also order a picnic basket to bring with you, on your trip from Rold StorKro.